Best Ayurveda Medical college in Kerala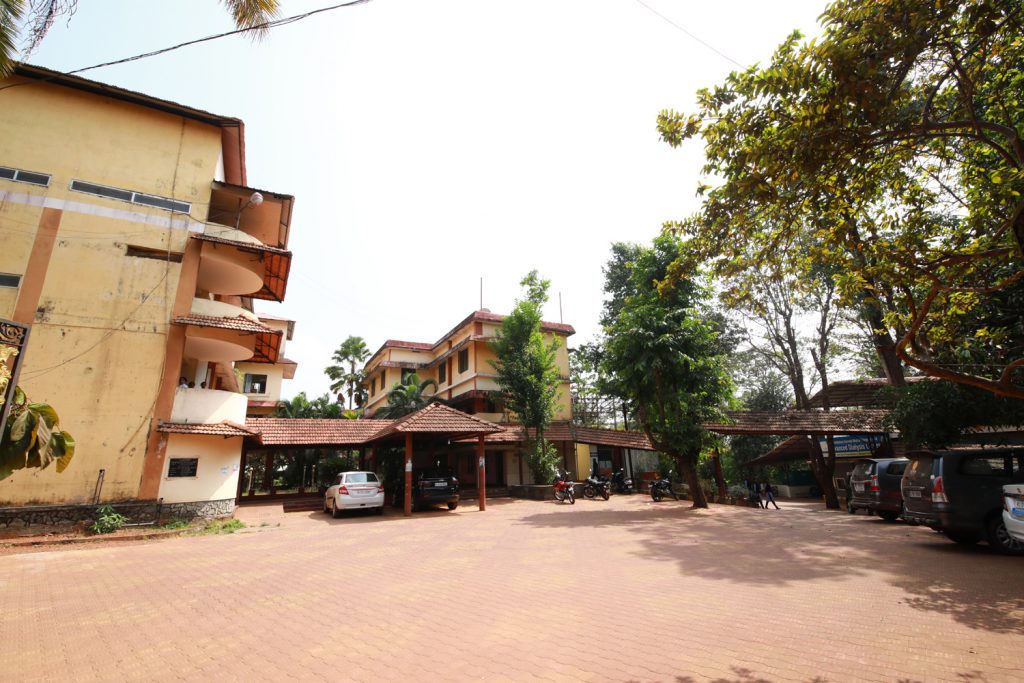 MVR AYURVEDA MEDICAL COLLEGE seeks to extend the benefits of this science through its teaching institution and hospital. We are at the forefront of imparting the sum of this ancient knowledge as adapted to modern times, to fulfil the ancient words.
Pappinisseri Panchayath Visha Chikitsa Society started functioning in January 1st 1964, as a charitable Institution headed by Sri. M.V. Raghavan, former Minister for Co-operation and Ports, Govt. of Kerala, the then president of Pappinisseri Grama Panchayath. By 1973 it got registered under the Charitable Societies Act and still functioning as such.
M.K. Ummerkoya Memorial Hospital Complex, M.K. Ummerkoya Memorial Ayurveda Pharmacy add a scope for the specialization in Ayurveda and Research potential at Parassinikkadavu Ayurveda Medical College.  The M V R Ayurveda Medical College has future innovation, to develop itself as a multi-specialty institution and Research centre.  The manpower and collective goodwill of the members of the society are working round the clock to make MVRAMC one of the best Ayurveda Medical college in kerala.  The College imparts instruction at the graduate Level in BAMS and paramedical courses, B.Sc in Ayurveda Nursing, B.Pharm (Ayurveda) and one year Govt. approved certificate courses in Masseur, Pharmacy, Nursing.  At present, 60 seats are allocated for BAMS and 50 seats of each paramedical courses.  All the departments are settled for the five and half year BAMS courses and we have full-fledged facilities for starting P.G. courses.